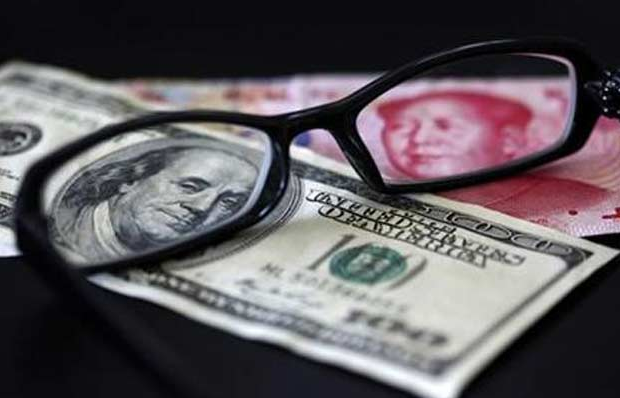 Even the casual follower of economic news today has an idea of how interconnected the global economy is, and few stories are as important as those that deal with China.
We've heard a lot about the economic woes of the Chinese economy, but you may not realize the direct impact they have on those of us who live in California, especially Southern California, Los Angeles and Orange County.
Experts will tell you that we are in the middle of a very healthy real estate market, and it's one that they say is likely to continue for several more years. One of the drivers behind this market is demand for Los Angeles and Orange County real estate from overseas buyers.
Frankly, Chinese officials have made a mess of their domestic real estate market. Cities were built that now stand empty. It's natural that Chinese investors would want to own property in a healthy real estate market that has proven its value throughout the generations, like the one we enjoy in California.
Market entry and a hard money loan
However, are you able to take advantage of this strong market? If hassles obtaining a loan from a bank or other conventional lender are preventing you from buying or refinancing, a hard money loan on Los Angeles, Orange County or San Francisco area property may be the solution to your problem.
At Evoque Lending we are in the business of getting people into this strong market who have run into some kind of roadblock. Often the problem may be due to a credit score issue. In today's tight lending environment, we have found that many good borrowers are being squeezed out.
With California hard money loans through Evoque Lending, we get these individuals and families back in the ball game. These are typically shorter-term, interest-only loans that give buyers the ability to complete their real estate transactions and lay the groundwork to obtain a conventional loan at a later date, if necessary.
Demand from Chinese buyers
In recent weeks, the crash of the Chinese stock market was the biggest news on the financial pages. I suspect that will prompt even more Chinese investors to look to our local real estate market for investment purposes. That means many of your neighbors who already own real estate may be in positions to realize some good gains on their properties.
How about you? Do you own your home? Is your real estate portfolio optimized? Are you participating in this real estate market to your fullest potential?
If you answered no to any of these questions, and funding is what's holding you up, you owe it to your financial security to learn more about California hard money lending and see how you can leverage it to implement your real estate purchase plans.
Contact me today
Give me a call or drop me a quick email that outlines your situation. At Evoque Lending we're focused on customer service and I'll promptly get you the information you need. Further, if it turns out that a hard money loan on Los Angeles real estate, or property elsewhere in California, fits into your plans, you'll be glad to know that we can get you approved in a day and fund your loan in as few as seven to 10 days.
I look forward to hearing from you and being able to help you secure your financial future.