Welcome to Evoque Lending
Explore the limitless potential of private lending.
Skip the Bank
Streamlined Access to Funds
Assured Execution
With our Tailored Solutions, Experience Streamlined Access to Funds and Seamless Transactions.
Established in 2005, Evoque Lending has emerged as a leading private money lender for commercial properties nationwide.
"Evoque Lending strives to assist all of our clients in meeting their specific financial goals and objectives by providing them with impeccable service. Our industry knowledge coupled with our integrity will ensure that our clients are provided with the very best options. With a vision of leadership and standards of excellence, we will accomplish this with integrity through individuals who are confident, professional and caring."
Real estate professionals trust Evoque Lending for quick, flexible capital. We fund in as little as a week, often with higher LTV/LTC ratios than banks, ensuring your equity goes further.
Streamlined
Access to Funds
Our lending process is designed for speed and efficiency, ensuring clients can secure the necessary funding quickly and directly, without unnecessary delays.
While some lenders alter their terms unexpectedly, our loan documents will align precisely with the terms outlined in our Letter of Intent issued at the approval stage. Close quicker with no unnecessary delays.
Multifamily | Office | Retail | Industrial | Land | Mixed-Use | Construction Loans | Non-Owner Occupied Residential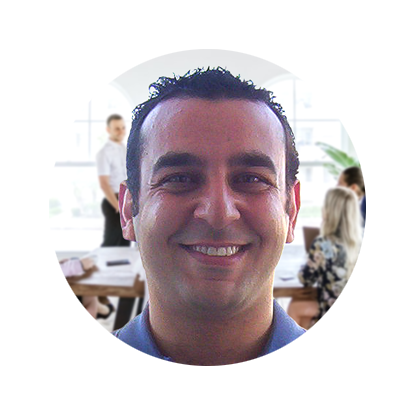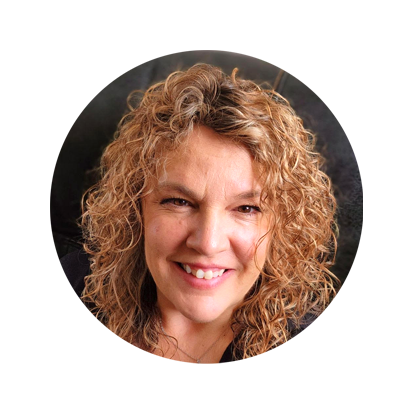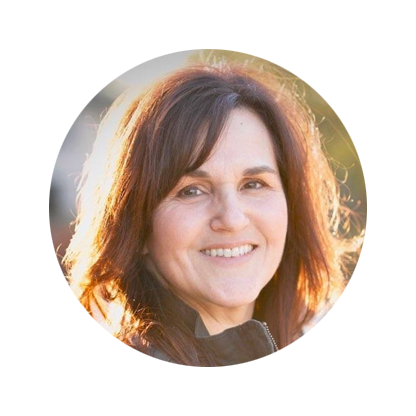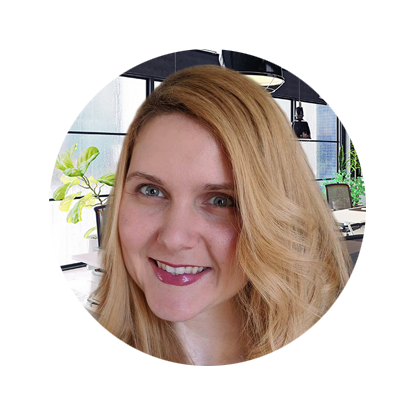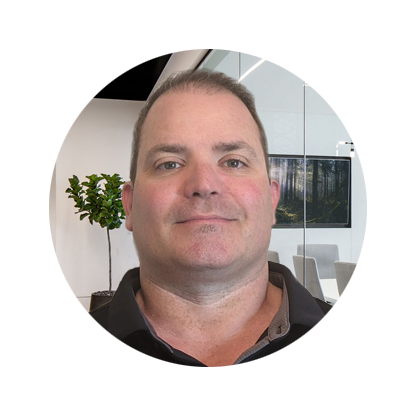 Senior Lending Specialist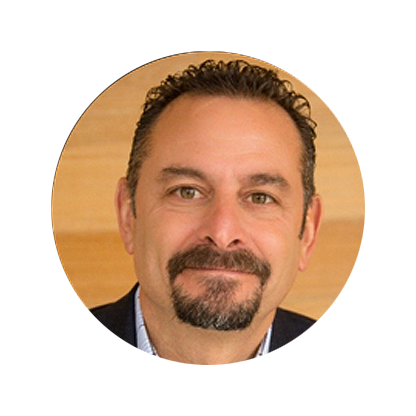 Senior Lending Specialist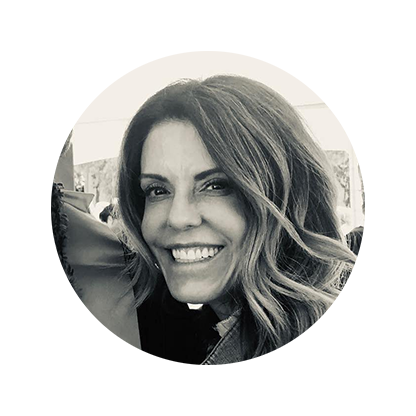 Senior Lending Specialist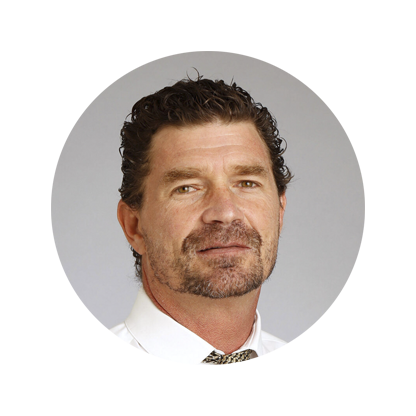 Senior Lending Specialist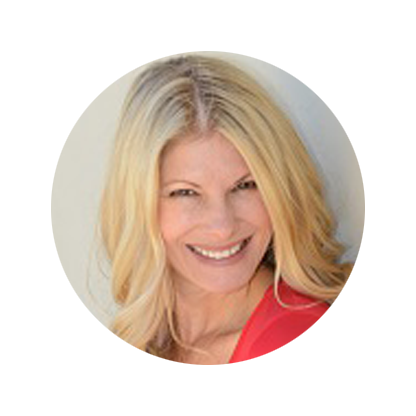 Senior Lending Specialist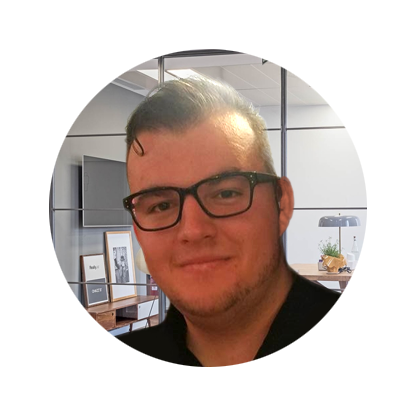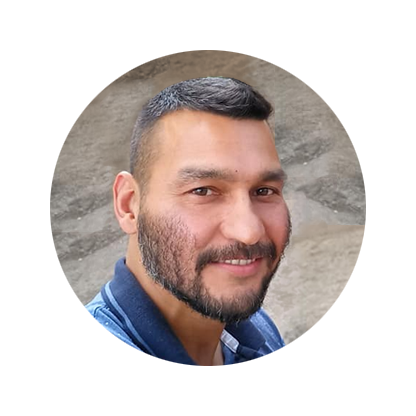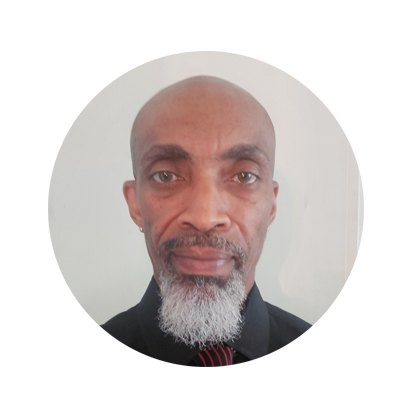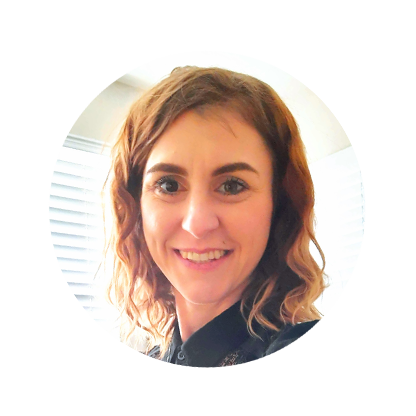 Quick Loan Terms - Access funds in a week.
Let's hear about your deal.
We're here when you're ready.