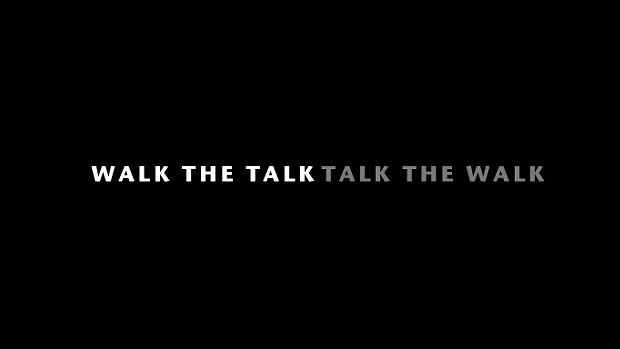 A lot of our clients start their stories something like this:
"I've gone to three lenders and each one of them led me to believe that they could give me a loan on the property I want to buy. Every time I spent about a month getting all the necessary information and having the property appraised and then at the end, they all said they couldn't give me the loan. It's a great property and a great price!"
If you're purchasing your first house, this scenario may be a little shocking. If you've been in the mortgage market before, it may seem fairly familiar.
You see, in the beginning you're basically talking to a salesperson and that person wants to keep your confidence up so you stick with the loan process. With conventional lenders, the process can take weeks—no matter what their radio commercials say! Sometimes applications have to be reviewed and approved by committees or supervisors who aren't even located in your area.
The local representative doesn't have anything to lose. The more loans he or she can keep in the "pipeline" the better. Some of them will certainly get funded and nothing is lost when one fails to be approved.
A good business model?
Imagine if supermarkets worked this way. You'd go up and down the aisles, filling your cart full of the food you want, the checker would scan all your items and then when you started to pay, the store wouldn't take your cash.
Honestly, outside of the conventional mortgage industry, this business model would never work with consumers!
If this story sounds similar to your situation, you need to know two things about the way we do business at Evoque Lending.
California real estate loans
First, we base our loans on the equity in the property you're purchasing and your ability to repay the loan. A number on your "credit history" means nothing to us. We know that people's finances change much more quickly than arbitrary and inflexible credit ratings.
Second, we get you an answer in no more than a few hours and can close loans in seven to 10 days. We never leave our clients hanging, waiting for an answer or call them repeatedly asking for more information.
Our clients are straightforward and honest with us and we treat them with the same level of respect.
It's about equity
I should probably give you a few more details on the first point that I made above. What we are looking for when we approve a loan is at least 30 percent equity in the property. We have a wealth of experience funding loans in Orange County, Los Angeles, San Francisco and other areas of California, so we understand the real value of property.
Finally, we offer both shorter and longer term loans, so you can custom tailor the length of your loan to match your plans. Often a short term loan works great for our clients. It can put them into the property they want and give them the time to secure a longer term loan.
Of course the specific situations are as varied as our clients and the properties they own. A quick toll-free call to our office will answer any questions you have and get the process underway.
I suspect other lenders have caused you to lose too much time already. Let's fix that together.