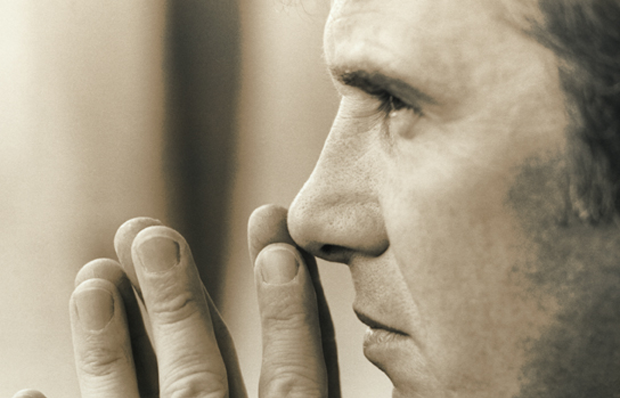 Do you ever wonder what other people are thinking about or what questions people have?
If you're in business, these things are good to know and one place where you can find out is Quora.com. I occasionally look there because people who are having trouble getting a bank loan sometimes ask questions about "hard money loans," and that's the business we're in.
Many who read the articles we post here are considering a hard money loan and they probably have the same kinds of questions on their minds, so I'll take a little time to quickly answer a few.
1. Can I apply for a hard money loan? This one is too easy. At Evoque Lending the answer is yes, as long as it's toward the purchase or refinancing of real estate. That's what we do.
I don't want to stick you with a one-word answer, so let me go a little further. Maybe this question was asked because the person had been turned down by a bank or conventional lender. In that case there would probably be no reason to apply to another bank or conventional lender.
However, at Evoque Lending, we evaluate loans differently. The value of the property to the value of the loan is the single most important aspect when applying for a hard money loan. This leads us to another common question I've seen online.
2. What are some easy ways to obtain a hard money loan? I could answer this by saying something like, "See answer to question number one," but let me elaborate just a little bit more.
As long as you have the ability to make payments, and the property has sufficient value for the loan, it's easy to get a hard money loan, and I don't think you would be applying for a loan if you knew you couldn't make the payments. That would just be a waste of your time.
When compared to conventional loans, hard money loans are easier to obtain. Even if your credit rating isn't where you would like it to be, it doesn't cause a problem for a hard money loan. As I explained, we're concerned about the value of the property. If you apply for a loan on a property with sufficient value, you've already done all the "hard work."
3. What's the best way to get a hard money loan? The short answer is "apply," but let me use this answer to tell you a little about how we do business at Evoque Lending.
The best way to get a hard money loan is to work with a company that has experience and a commitment to the highest level of customer service. At Evoque Lending we've been in this business for more than 17 years. We handle virtually everything in our own office with our own staff so we can move quickly.
When people apply at Evoque Lending they can get approved in one day and we can even fund loans in as short as seven days. We take being responsive to the needs of our customers very seriously.
I know I haven't answered all of your questions here, but I hope I have given you enough encouragement to call us when you need help with a First Trust Deed. Pick up the phone or outline your situation in an email. We'll take it from there.