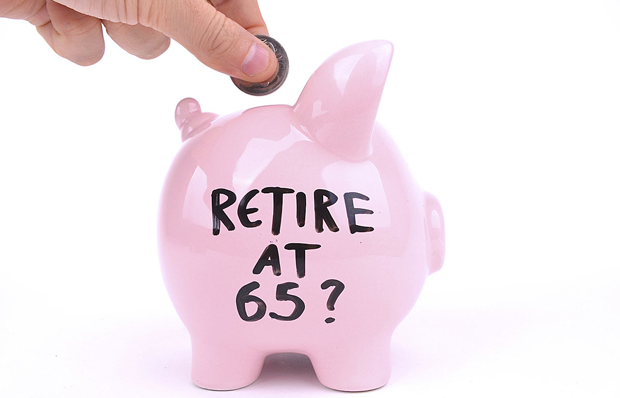 Do you sometimes get the feeling that no one is really looking out for your interests?
If you've recently been turned down for a bank loan, you understand this; but let's look at an even bigger picture for a moment.
Not too long ago, many people worked for large companies that had solid retirement programs that they could depend on when they grew older. Also, people tended to work for the same company for many, many years, and that helped them amass significant retirement payments.
Further, when it was originally founded back in 1935, social security was called "old age insurance" and a person had to be 65 years old to receive social security payments. Considering life expectancy in 1935 was less than 62 years, anyone making it to 65 had truly hit an "old age." In other words, no one was expected to rely on social security for very long…if at all.
Retirement funds shrink
Today, we are blessed with living much longer, and many of our older neighbors are finding themselves forced to live off social security for many years – even decades – past the age of 65. Further, most of us don't have those generous big company monthly retirement checks to look forward to any longer. Some government employees still have good retirement programs, but I believe those will be squeezed out over time as well.
The point is that when it comes to your financial future, no one is looking out for you. For that reason, you need to make yourself your number one financial priority – that's why you should not allow bad news from a bank or conventional lender to get in the way of your plans.
Property, a key to wealth
Property ownership has enabled many Americans over the years to hit retirement age with enough accumulated wealth to support the lifestyle they desire to live. The catch today is that lenders have some unreasonable, and frankly illogical, rules that prevent them from lending to many good borrowers. This is preventing many individuals and families from purchasing the property that would get them on the road to long-term financial security.
We recognize this problem at Evoque Lending and we're here to help people find a solution. Many times it's simply a bad credit score that is causing all the trouble. Credit scores are not important to us. We simply require that borrowers will have sufficient equity in the property they want to buy and are able to make their monthly payments.
When those two key elements are in place, we can usually get people into the homes they want. We have been doing this for property buyers in Los Angeles, Orange County and the San Francisco area for more than 15 years. We have the experience to get it done.
When every hour counts
Not only can we get it done, we can act quickly. Often our clients come to us needing a quick answer and funding or they risk the deal falling apart. We can typically give you an answer in 24 hours and we can fund loans in as few as 10 days. The experienced crew at Evoque Lending handles almost everything in-house, so we can move fast.
Once you're a property owner, it becomes much easier to improve your financial picture. You'll find that loans are easier to get and that as you approach retirement age, you've built a good "nest egg" for yourself through the appreciation of the real estate you own.
These are all very good things!
If you've been turned down by a conventional lender, your first step toward assuring your financial future, is to give us a call or send us an email. We would appreciate having the opportunity to learn about your situation and let you know how Evoque Lending can help.