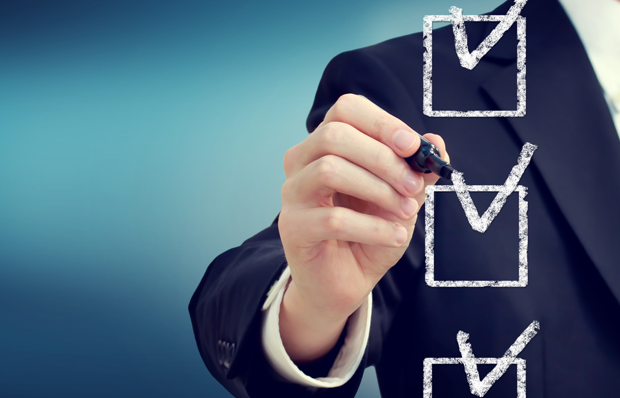 In part one of this short series, I explained the first step we take at Evoque Lending to give our investors the safety they require. Simply put, we make sure borrowers have sufficient equity in the property they are borrowing against.
This accomplishes two things. First, it helps keep borrowers motivated because if they default, they stand to suffer significant losses. Second, it gives investors a wide margin of safety in the unlikely "worst case scenario." If a borrow defaults, we can move quickly to recoup investor funds.
However, no one ever wants to get to that "worst case scenario," so the professionals at Evoque Lending take additional steps to protect investors and at the heart of these measures is the process through which we qualify borrowers.
(By the way, in part one I was making comparisons to the savvy pawn shop owner whose safety depends on the value of the merchandise that he is holding as collateral. Now I'm going to depart from that comparison because frankly, folks who run pawn shops don't really care about what kind of people they're loaning money to. However, it's critically important for our investors at Evoque Lending.)
Vetting borrowers
There are really two important elements to consider when we're determining whether or not to approve a borrower:
– The ability of the borrower to make payments, and
– The willingness of the borrower to make payments.
Making the right call on both of these elements is extremely important and it's where our 15-plus years of experience at Evoque Lending are crucial. It probably doesn't come as a shock to you to know that some individuals are not entirely honest when they are reporting their finances. Just ask an IRS auditor sometime! This is why experience is so important. The professionals at Evoque Lending have been through this process many times; we know what to look for and how to properly evaluate a prospective borrower.
The first step is to judge an applicant's ability to pay. This is a function of examining and verifying a borrower's income, job position, stability, and overall financial standing. This includes examining assets, liabilities and determining the borrower's net worth. We often dig into an applicant's tax returns and bank statements to get the hard evidence we require. Further we will verify cash deposits and other listed assets.
The character question
However, we know that some folks, even though they have the ability to pay, fall short in the character department and for one reason or another decide not to pay. Requiring a good amount of equity helps here, but we look further. We run a complete credit report on all of our applicants. We pour over payment history on existing loans, looking at late payments and credit references. When we can piece together a picture that shows an individual who willingly meets his or her obligations, then we know we have someone our investors can work with.
These safeguards are important to us at Evoque Lending and to our investors. The foundation of any relationship is trust and we work hard to do all the due diligence required so our investors can trust our process. In turn they are able to trust that the performance of their investments will meet their expectations.
California real estate is strong
You probably know that the market and demand for Orange County real estate, Los Angeles real estate and San Francisco area real estate is strong, and this makes it a great time to move some of your investments into trust deeds. With double-digit returns we believe these investments will improve virtually any portfolio today.
If you need more information, or you're ready to take the next steps, please call or drop me an email. So far I've been talking about what we do at Evoque Lending, I would love the opportunity to show you want we can do for you.