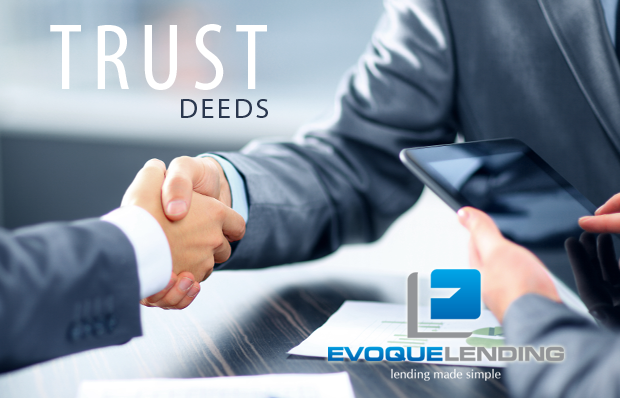 Los Angeles Hard Money Smart Investment
We sure have been seeing a lot of William Devane on television lately. When I was flipping through the channels not too long ago, I caught him playing the role of President James Heller in the 12-episode return of "24: Live Another Day."
Now every time I see him on one of those commercials promoting gold, I think it's the president of the United States talking to me, and Jack Bauer is going to burst through the door at any minute.
As President Heller, Devane said some things that didn't turn out to be true. However, when he's talking about investments, Devane nails some issues.
Inflation threatening
He warns about the value of paper money and the looming threat of inflation. That's why it makes good sense to have investments that are backed up by tangible assets. This is a sound principle whether it's a general investment portfolio you're building, or your individual retirement account.
Many investors are unaware of the fact that 1st Trust Deeds can be included in their IRAs. While the US dollar is no longer backed up by gold, 1st Trust Deeds are backed up by real property and that makes them a good investment.
By the way, if you follow economic news, there is increasing buzz around the reemergence of inflation. This makes it even more important to hold investments that are backed by tangible assets. I'm hoping that all the talk about inflation proves wrong, but it's always wise to be prepared.
Why 1st Trust Deeds?
Here are some of the attributes that we believe make 1st Trust Deeds an excellent addition to your portfolio.
• Loan-to-value ratios never higher than 65 percent. This gives you the security and margin of safety you insist on.
• Regular monthly disbursements. You have a dependable cash flow that you can use in the way that best suits your current needs.
• Rates of return that beat virtually any other secure investment. Our investors typically get double digit returns on their money. That will keep you ahead of inflation, even if the worriers are right.
• Flexible size and terms. At Evoque Lending we make loans of all sizes and for a wide range or terms. You can customize your investment to match your situation.
As a direct hard money lender in California, our specialty is Orange County real estate, Los Angeles real estate, San Francisco real estate as well as other areas in California. We know the market and have more than 15 years of experience behind us.
Hard Money Lenders San Francisco Ideas for Smart Investment
If you want more information on how you can include 1st Trust Deeds in your retirement portfolio, give us a call and we can fill you in on the details. And if you just want to learn how you can bring some high octane ROI to your investments, we're here to help.
Call or drop us an email today and let's work together to see that your investments outperform the rest.