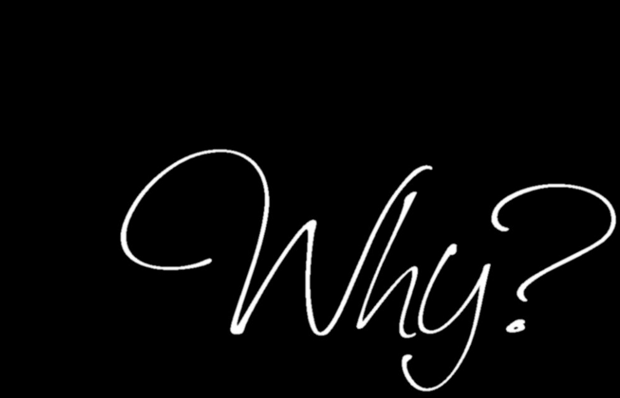 I remember an old NBA video game the kids used to play. When one player was able to block the shot of another player, the announcer on the video game's audio, would intone in a dramatically low and intense voice: Rejected!
It was a cool feature in the video game. It's not so nice when you hear it at the end of a long application process for a mortgage with a bank or conventional lender. Further, it happens far more frequently than most borrowers realize.
I recently read one summary that said half of all applications to refinance a mortgage were rejected and that about 30 percent of all mortgage applications to purchase a home were rejected. That means a lot of people are suffering through hearing that dreaded word after having gone through a long, drawn out application process.
Reasons for loan application rejections
There are a variety of reasons potential borrowers are rejected by banks and conventional lenders. Having a credit score that doesn't meet the lender's minimum requirements is probably at the top of the list. Borrowers who find themselves in this situation are one of the biggest groups we help here at Evoque Lending.
Often these folks find themselves scratching their heads and asking "What should I do after the bank rejects me for a low credit score?" One instinct is just to give up on the purchase or refinancing. First-time borrowers are new to the way real estate works so they may not know that hard money lenders such as Evoque Lending can often save the deal.
When buyers need help with getting a loan for California real estate – especially Orange County real estate, Los Angeles real estate and San Francisco area real estate – Evoque Lending usually has the answer. At Evoque Lending, we don't base our decisions on an arbitrary credit rating. We look your ability to make payments and the value of the property that you want to buy or refinance.
Quick and easy application process
Our team of professionals has been helping people for more than 15 years. We have the experience and the system in place to give you a quick answer – usually within 24 hours – and also get your loan funded quickly – usually within seven to 10 days. Not only do we work with borrowers, we also work with a lot of real estate agents to help their clients save deals. In other words, we have earned the trust and respect of professionals, so you owe it to yourself to give us a call when you need a little help.
Not only is Evoque Lending set up to give you an answer and fund your loan quickly, we make the process easy. Many of our clients have been jumping through hoops with banks and conventional lenders for weeks, only to be "rejected." We don't think that is any way to conduct business. We do everything we can to simplify the process.
Whether you're purchasing your first home, looking at a property to flip, or need to refinance a property to move forward with your plans, give me a call or drop me an email. We would be grateful to have the opportunity to discuss how we can help.