How would you like to lower your income taxes next year?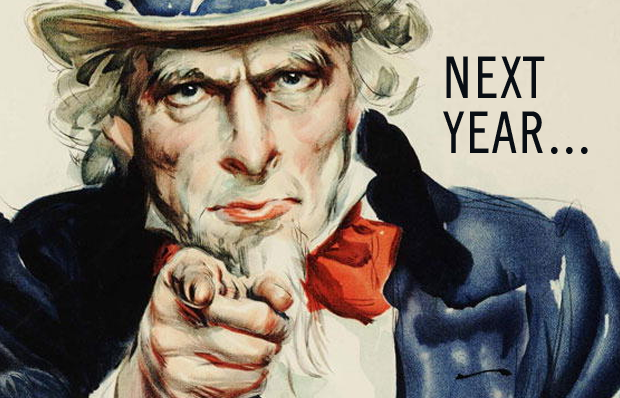 Okay, I know that you may not have even filed your tax return for last year yet, but if you're like many of us, it's around this time of the year when you start thinking something like, "I'm giving Uncle Same too much; I need to find a way to lower my income tax." The good news is that now is the perfect time to get your finances in order so next year you won't have that regret.
The mortgage interest deduction is probably the single best way for average folks to lower the amount of income tax the IRS takes each year, and that's not where the value ends.
When you can convert all of the money you're paying for rent into money you're paying toward a mortgage you're gaining a huge tax advantage and at the same time you're building equity in your home. And when you can deduct your interest on your itemized income tax form, it essentially lowers your mortgage payment by between 15 and nearly 40 percent, depending on your tax bracket.
Property ownership is critical
I'm laying all this out to underscore the importance of joining the ranks of property owners, even if banks or conventional lenders have rejected your application for a mortgage. Don't let them decide your fate.
At Evoque Lending, we know that many excellent borrowers and prospective property owners have been shut out of homeownership because other lenders saw something on a credit report that they didn't like. Often, the credit report problem is caused by something in the borrowers' past and doesn't reflect today's reality.
That's why we don't rely on credit reports; we look at an individual's ability to meet his or her payments along with the value of the property being financed. When those two elements are in place, Evoque Lending is able to loan borrowers the money they need to get into the homes of their dreams.
We have a proven track record of working with buyers who are purchasing real estate in Los Angeles, Orange County and the San Francisco area. We can get them the shorter term First Trust Deeds they need to make that critical first step into home ownership and once they are in their homes, our clients are able to start enjoying all of the benefits that brings.
Securing your future
Our clients are able to take that valuable mortgage interest deduction, start building equity, enjoy their new homes and get their finances on a solid footing. Further, before coming to us many of our borrowers have suffered through weeks of confusion and conflicting messages from other lenders. Sadly, many banks and conventional lenders treat their customers like they are doing them a favor just by looking at their applications.
The professionals at Evoque Lending understand that we're here to provide a service to you. That's why we do virtually everything in house – there's no far off loan committee deciding your fate – and can give you an answer in about a day. We can also fund your loan in seven to 10 days, so you can accomplish your goals quickly and efficiently.
There's only one more thing you need to know: We can't get started unless you contact us. If you or someone you know is having trouble obtaining a First Trust Deed, please call us or drop me an email explaining your situation.
Next year, when you're filing your income tax, you'll be really glad you did.