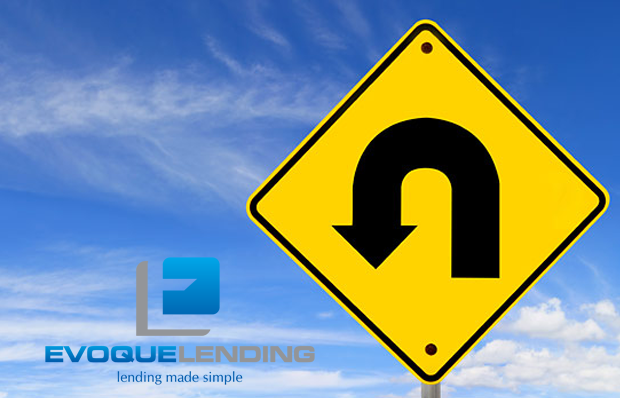 For financial markets to operate smoothly, they need the security that comes with certainty. Uncertainty in financial markets creates chaos and causes them not to
operate properly.
In light of this truth, is it any wonder that conventional mortgages can be hard to get,
even when everything about the transaction looks good? Check out what's happening
with Fannie Mae and Freddie Mac—the two semi-governmental agencies that manage
the conventional mortgage market.
The recent head of the Federal Housing Finance Agency (FHFA) planned to phase out
both Fannie Mae and Freddie Mac. Further, the president and Congress all seemed
on board with this idea.
A 'U' turn in D.C.
However, a new FHFA leader was just appointed and he wants to go in the opposite
direction; he plans "to manage the present status of Fannie Mae and Freddie Mac" and
maintain their primary positions in the mortgage-lending market.
Hmmm. Where will this end up? I don't know, but I do know that it injects uncertainty
in the conventional mortgage market and has the potential to upset lending and cause
even more problems for borrowers.
This is one reason Evoque Lending is able to fund loans day in and day out and
consistently satisfy our customers.
No matter which direction the winds are blowing in Washington, D.C. today, it makes no
difference in the way we do business at Evoque Lending. We look at the fundamentals
of every loan application that comes to us and make a sound judgment on the facts.
This has allowed us to make solid loans in California ever since we opened shop.
A proven way to make loans
It's the way we did business 15 years ago, the way we do business today and the way
we will be doing business tomorrow. Borrowers in Los Angeles, Orange County, San
Francisco and throughout California have come to us when other lenders have shut
them out.
We know that arbitrary—and often shifting—rules and guidelines created in Washington
or New York, shouldn't slam the door on a worthy borrower's desire to buy a property.
That's why we put the effort into really looking at each situation as we evaluate loan
opportunities.
We have seen too many cases where another "conventional" lender seems to approve
a loan and then at the last minute backs out of the deal. In cases like these, borrowers
truly appreciate Evoque Lending's ability to make quick decisions. You see, we don't
depend on some unseen "loan committee." We look at all the facts ourselves and give
all our customers a quick answer, which is one of the most important things when
purchasing property.
In fact, we can close in as few as seven to 10 days.
Not just a slogan
Take a quick look at our logo on this page. See the tagline? It reads, "Lending made
simple." That's the way lending should be. And when you don't have to take marching
orders from policy makers on the East Coast, lending can actually be simple.
Give us a call and let us prove it to you.