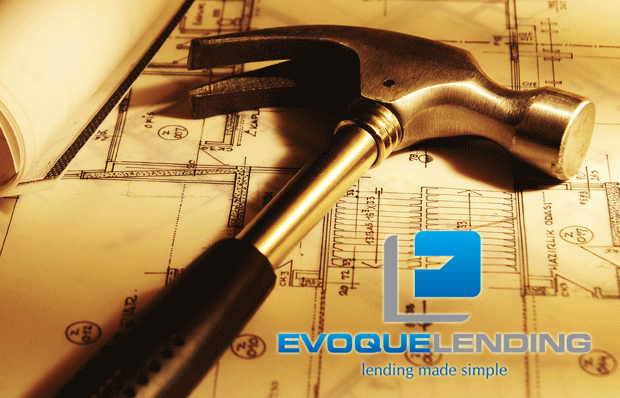 Unless you've been living under a rock – and can't get cable TV under your rock – you've had to have witnessed the incredible boom in home renovation and house flipping shows on networks such as HGTV.
With titles like "Flip This House," "Flip That House," "The Property Ladder" and more on TV just about 24/7 the renovation craze seems to stretch from sea to shining sea. And it turns out that renovating homes isn't just a US preoccupation. I just read an article about renovating and flipping in Canada and they are attributing their current boom to the "HGTV effect" as well.
Our neighbor to the north
An article in the Financial Post in June said that home renovation spending in Canada was hitting a record $63 billion. Of course, their market is much smaller than ours. In fact, California has over three million more people than the entire population of Canada.
The article noted that people were borrowing money on their homes and investing it right back into their properties. This points to one truth that – despite market fluctuations – can always be relied on in the long run: borrowing to invest in your own property is a sound financial plan.
This holds true whether you're borrowing to obtain a home you plan to live in as well as when you want to borrow against the value of property you own for renovations or to fund the purchase of additional real estate. The simple economic principle that makes this true here is the fact that California real estate has an incredibly long and strong history of appreciation.
They just aren't making any more real estate in California while at the same time the number of people who want to live here continues to increase and there's no end to that growth in demand within sight. I'm sure you've seen what is happening with the price of Orange County real estate, Los Angeles real estate and real estate in the San Francisco area.
Evoque Lending helps out
However, conventional lenders don't always behave like these facts are true and loans can be hard to obtain. This has allowed Evoque Lending to help many individuals purchase properties and start down the road to long-term financial security. A short-term credit report isn't important to us. We need to know the true value of a property and have confidence in the borrower's ability to make payments. Honestly, those are the keys to good lending.
If you have found yourself in a situation where you need a loan to get into a home that you know is ideal for you and your family, and have run into a brick wall at the bank or other mortgage lenders, call us. If your situation makes sense, we'll see that and be in the position to help you forge ahead.
We understand that real estate deals today often need to move quickly. We do virtually everything ourselves so we can close in seven to 10 days. We don't have to wait for a decision from some anonymous "loan committee."
Drop us an email or pick up your phone and give us a chance to hear what you have to say and review the details of your situation. There a strong chance we can make things happen for you.