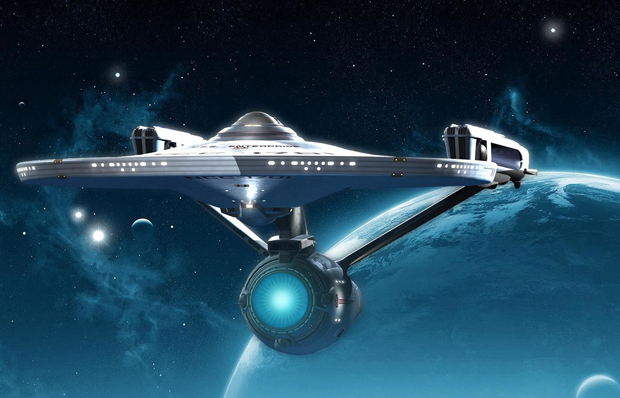 We've all been there; an opportunity presents itself that is just too good to be true. Your head juggles the million and one things that are on your "to do" list that need to be taken care of in order to make it a reality, and of course at the top of that list, is the need for the all mighty dollar. Such was the case for someone that we knew all too well.
A couple of weeks ago an old familiar face dropped by, it was an existing client who had called upon our services for a hard money loan on, believe it or not, more than ten previous occasions. With a smile that she couldn't seem to wipe off her face, she proceeded to tell me about a few lots that she wanted to buy at a tax sale. Resources were tight and her options were limited, so she hoped to explore an option that is rarely considered in our industry.
Previously we had funded two hard money loans for her on a commercial industrial building located in Los Angeles. It was a solid structure, but it had some contamination issues that were being dealt with by the state. The first loan was for $1.65 million followed by a second loan for $250,000. What she wanted to explore was a $100,000 3rd mortgage loan, and she needed it ASAP.
It is practically unheard of for anyone to do a 3rd mortgage behind such huge loan amounts, but she had been a long-standing client with a history of always paying on time – so we me made it happen.
The combined loan to value was 44%, and since time was of the essence, we were able to use our old appraisal to determine value.
Now I hear you saying to yourself "So you had a good client and you stepped out of the box to help her out – nice job". Wait… there's more. Not only did we have to get her the 3rd mortgage loan that she was looking for, but we were also in a race against the clock, because the tax sale that she wanted to attend was just around the corner.
Picture if you will, all of us with our baseball caps on backwards and phasers set to stun. Because in order to get this done we were going to need to travel at warp speed and boldly go where no lender had gone before – but I digress.
The loan started at 8:00 in the morning on Monday and we not only funded and recorded it by 9:58 in the morning on Tuesday, but disbursed the funds on the exact same day! Now since it was a commercial loan we had far less regulations to follow, but getting the job done and turning the entire thing around in less than 26 hours? That's something that even the Federation would be proud of. Okay, enough of the Star Trek analogies.
Our clients, old or new mean the world to us, and we understand that more often than not we are the option that they turn to when their back is against the wall and all traditional wells have run dry. It's a position that we have proudly placed ourselves in for more than fifteen years, and the work never gets old. You've heard the expression – where there's a will there's a way? Well I believe that applies to both sides. For someone who may find themselves in a difficult spot but won't stop until they've exhausted every resource – there we stand. And it's our job to take that baton and make the impossible seem possible.