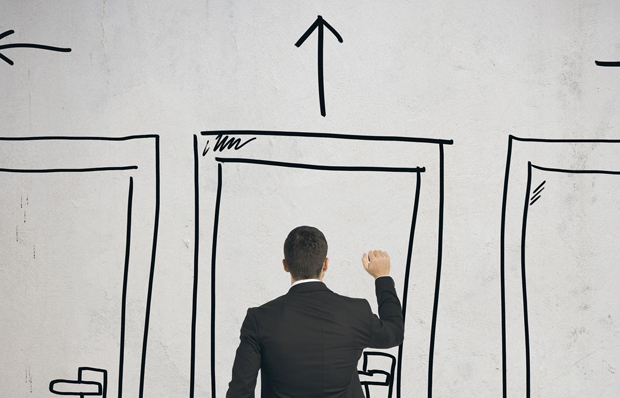 In one of the Rolling Stones' earliest major hits, Mick Jagger sings, "Time, time, time, it's on my side – Yes it is!"
Considering how long the Rolling Stones have been recording and touring, I'd have to admit that time has been on their side. But, more often than not, that isn't true for most of us.
When you spend money, you can always work to replace it. Once time is spent, it's gone forever. This is especially critical to understand in regards to our financial lives. The old saying "Opportunity only knocks once" is based on this idea.
At Evoque Lending, we constantly work with people who are striving hard to buy a home. They know they've found the right property and they can visualize what their future will be like if they can manage to make the deal happen.
Real estate sells quickly
Anyone who has dealt with buying real estate knows how important time is. Real estate is a very competitive business, especially the Los Angles, Orange County and San Francisco area real estate markets where we do most of our business. It's heart breaking to have everything in order for a purchase and then find out at the last minute that your lender is backing out of the deal.
At Evoque Lending we're experts at turning those situations around. First, we understand that time is critical. That's why we deal with all the paperwork in house and make all the decisions here. We don't have to go to some loan committee or deal with a "home office" that's located in another time zone.
This means we can get your approval in as quickly as a day and close within seven to 10 days. That should be an encouragement for anyone who has run into a brick wall at a conventional lender.
Don't worry about your credit rating
Further, we look beyond your credit rating. We know that many people who are financially solid end up with low credit rating numbers. Further, it sometimes seems next to impossible to do anything about those ratings, even when you're meeting all your financial obligations.
Your ability to make payments and the value of your property are what matter most to us – and I think those two things are what matter most to your as well, so we're on the same page here. If you've done your homework and know the value of your property and have the ability to make your monthly payments, there's an excellent chance we're going to be able to get you the loan you need.
You decide the loan period. You might only need a shorter term loan or you might need to extend the term. We'll work with you to get your mortgage structured in the way that best fits the needs of you and your family.
Please get in touch
Is this the situation you find yourself in right now? If it is, remember the little conversation we had about time at the beginning of this article. The clock is ticking and we're waiting to hear from you. We can't help if you don't contact us.
Call us or send us an email with the details of your situation. We'll take it from there. And if you don't need help buying a property right now, but know someone who does, let that person know about our service.